Stay up to date with the latest news and updates from Save Capel
Please keep up to date with our latest news shown below. Save Capel are also very active in the press – take a look at our recent press coverage.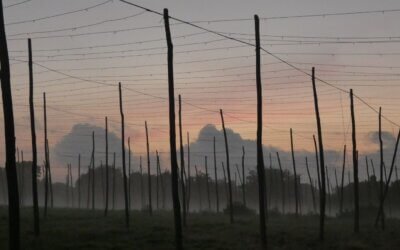 Hello all Save Capel supporters Has Summer ended? Is Autumn now happening? Probably, we all have different feelings at the passing of the seasons, however, there might be a piece of good news……. TWBC have not yet submitted their Local Plan to the Government for...
read more
Five ways you can help us Save Capel
Sign our petition to show the strength of resistance to the plans for Capel
Pledge your financial support to help fund the most critical stage of our campaign
Make a donation to support the costs of saving Capel
Become a member and have your say in our camapign
Buy our exclusive Tudeley Tea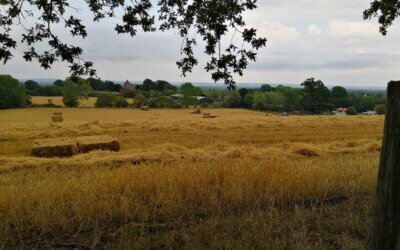 Ahead of the Planning and Transportation Cabinet Advisory Board meeting on January 11th, Save Capel has written to the 11 members of the board urging them not to recommend the draft Pre Submission Local Plan to Cabinet. This is the first of three councillor meetings...
read more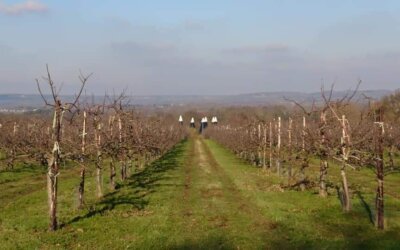 Tunbridge Wells Borough Council (TWBC) has released a draft of its Pre-Submission Local Plan (PSLP), which, if signed off by three Council committees between January 11th and February 3rd, is due to be put out for consultation in March/April (known as Regulation 19)....
read more
Poundbury, the dream of Prince Charles, is claimed by Hadlow Estate to be the main inspiration behind the Tudeley development. Weird or wonderfully idyllic, just like Marmite, you will either love it or loathe it. Poundbury is served by two A-roads and easy...
read more
In deciding whether or not to support the Castle Hill Development CHD) proposal the Save Capel Executive carried out a Sustainability Assessment comparing the CHD proposal to the one from Hadlow Estates (HE) for Tudeley New Town (TNT). The details of this were shared...
read more
Following a vote which ran for a week from November 29, the Save Capel membership has voted 95% in favour of a recommendation from the campaign executive to support an alternative proposal for development within the parish of Capel, put forward by a group known as...
read more
We have a fresh new set of Save Capel boards available to anyone who has a prominent position where they can grab people's attention in and around the Capel Parish!This latest batch are single sided and 100cm wide by 60cm high and are free to a good home!And this time...
read more
In recent months, the Save Capel Executive was represented at a series of online meetings with dozens of Flood Action Groups, hosted by the National Flood Forum (NFF), which included the development of a response to the proposed changes to the planning system in the...
read more
This week, representatives of the Save Capel executive, local residents and planning specialists attended the exhibition held by the Hadlow Estate to share the progress it has made with plans for the Tudeley site. What follows is a summary of the impressions and...
read more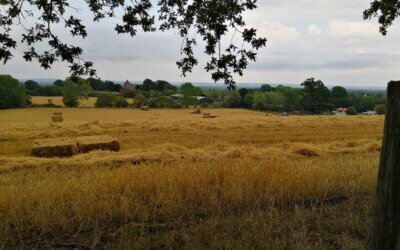 The entries to our recent photo competition saw a wide range of subjects submitted, all demonstrating what is special about the Parish of Capel and showing what we want to preserve and protect. But of course, we had to pick a winner, which was no easy task.The image...
read more
On a warm August bank holiday, Andrew Stanley walked the Capel Parish boundary to raise funds for our campaign against the Borough Council's plans to build over 4000 houses on Capel. Not one lap, but two! "The 33 miles was a considerable challenge," Andrew said. "But...
read more