Stay up to date with the latest news and updates from Save Capel
Please keep up to date with our latest news shown below. Save Capel are also very active in the press – take a look at our recent press coverage.
Dear Supporters, I hope this finds you well and you have enjoyed the Easter weekend with more spring-like weather. Mr Birkinshaw has concluded Stage 1 of the examination and confirmed a revised schedule for Stage 2 with the hearings now commencing on 25th May 2022....
read more
Five ways you can help us Save Capel
Sign our petition to show the strength of resistance to the plans for Capel
Pledge your financial support to help fund the most critical stage of our campaign
Make a donation to support the costs of saving Capel
Become a member and have your say in our camapign
Buy our exclusive Tudeley Tea

Anyone who does not follow politics would have discovered a lot about how the process works at the Full Council meeting on February 3rd. Those who do would have seen a masterclass in manipulation and control of a vote.We knew what to expect of the vote on whether to...
read more
In our effort to identify the concerns of our neighbours in Tonbridge and Malling (T&M) – c35% of all Save Capel Supporters live in Tonbridge – we are engaging with T&M Borough Councillors whose wards border on Capel Parish Council. The Tonbridge and Malling...
read more
Save Capel has been liaising with a number of other groups challenging Tunbridge Wells Borough Council's draft Local Plan. One of those groups, Stop Overdevelopment of Paddock Wood, is directly linked to the plans for East Capel, and we wanted to draw your attention...
read more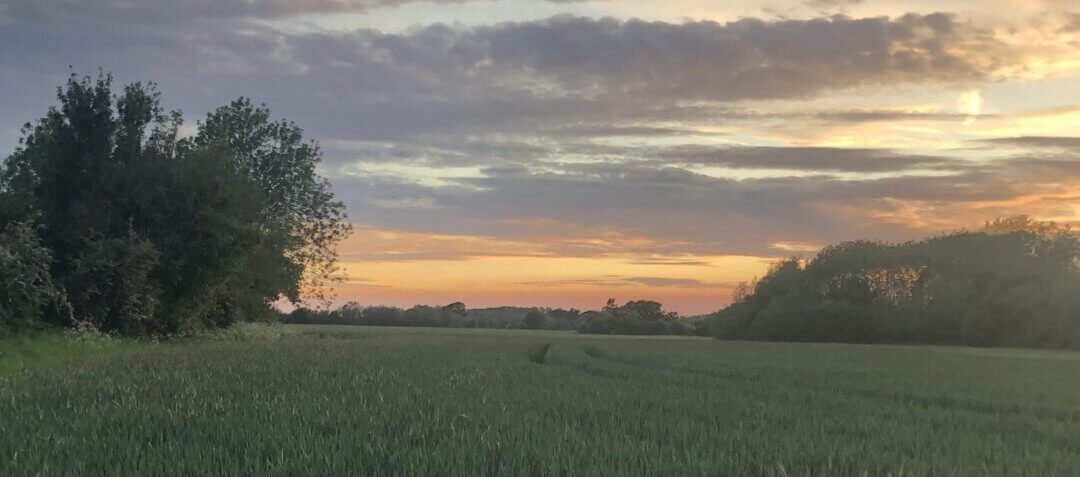 Last Thursday (January 21st) saw the second of three council meetings in the process to approve the Pre-submission version of the Local Plan, ahead of being issued for consultation known as Regulation 19.There was no doubt that this meeting of the Tunbridge Wells...
read more
Back in October 2020, when Hadlow Estate held an exhibition of its 'masterplan' we highlighted some major issues with what the organisation had, or more specifically, hadn't presented. Some months on, the estate has published the next version of its plan; referred to...
read more

On January 11th, the draft version of the Pre-Submission Local Plan was put to the Planning and Transportation Cabinet Advisory Board (PTCAB), to ask them to vote on whether it should be put to Cabinet for approval on January 21st. This is ahead of full Council review...
read more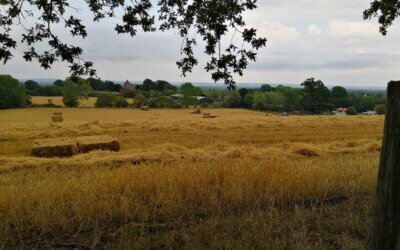 Ahead of the Planning and Transportation Cabinet Advisory Board meeting on January 11th, Save Capel has written to the 11 members of the board urging them not to recommend the draft Pre Submission Local Plan to Cabinet. This is the first of three councillor meetings...
read more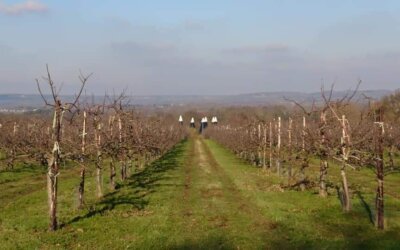 Tunbridge Wells Borough Council (TWBC) has released a draft of its Pre-Submission Local Plan (PSLP), which, if signed off by three Council committees between January 11th and February 3rd, is due to be put out for consultation in March/April (known as Regulation 19)....
read more
Poundbury, the dream of Prince Charles, is claimed by Hadlow Estate to be the main inspiration behind the Tudeley development. Weird or wonderfully idyllic, just like Marmite, you will either love it or loathe it. Poundbury is served by two A-roads and easy...
read more
In deciding whether or not to support the Castle Hill Development CHD) proposal the Save Capel Executive carried out a Sustainability Assessment comparing the CHD proposal to the one from Hadlow Estates (HE) for Tudeley New Town (TNT). The details of this were shared...
read more