Stay up to date with the latest news and updates from Save Capel
Please keep up to date with our latest news shown below. Save Capel are also very active in the press – take a look at our recent press coverage.
Dear Supporters, I hope this finds you well and you have enjoyed the Easter weekend with more spring-like weather. Mr Birkinshaw has concluded Stage 1 of the examination and confirmed a revised schedule for Stage 2 with the hearings now commencing on 25th May 2022....
read more
Five ways you can help us Save Capel
Sign our petition to show the strength of resistance to the plans for Capel
Pledge your financial support to help fund the most critical stage of our campaign
Make a donation to support the costs of saving Capel
Become a member and have your say in our camapign
Buy our exclusive Tudeley Tea
Fundraising for the next phase of the process The TWBC Local plan has now been submitted to the Government who have appointed Matthew Birkinshaw BA(Hons) MSc MRTPI as the Inspector to review all the documentation submitted, including our, and your, representations at...
read more
Save Capel is supporting the Save Kent's Green Spaces day of action taking place on November 28th, 2021. On this day campaign groups across Kent are collectively challenging development on more than 10,000 acres of the county's green space, much of which is prime...
read more
TWBC are pressing on regardless... You would have thought that TWBC would take the opportunity to pause the local plan, given the recent speech by the Prime Minister. At the Conservative Party Conference, he said "...not on green fields, not just jammed in the...
read more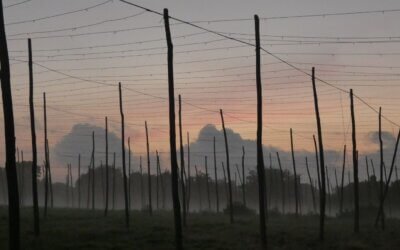 Hello all Save Capel supporters Has Summer ended? Is Autumn now happening? Probably, we all have different feelings at the passing of the seasons, however, there might be a piece of good news……. TWBC have not yet submitted their Local Plan to the Government for...
read more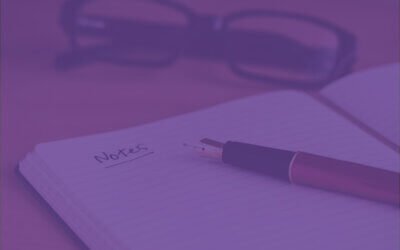 Annual General Meeting The AGM is now scheduled for 8.00pm on 20th September 2021 at the Capel Village Hall, Five Oak Green. Members of Save Capel can attend the AGM and vote on any resolutions; a separate email has already gone out to Members about the meeting....
read more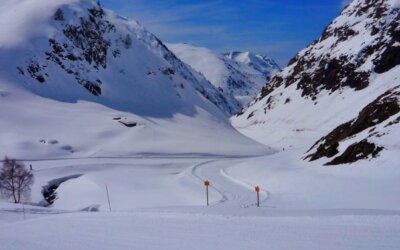 Progress update - where are we in the process? We thought you would appreciate an update on what is happening since the Regulation 19 Consultations closed in June. The slide below shows where the process goes next. TWBC are now reviewing the submissions organisations,...
read more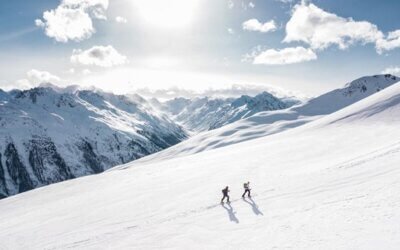 After the frantic work to get our Reg19 submission in, you may have thought we've all taken a holiday - fat chance, even if we could! There is still a lot of work going on behind the scenes. We are analysing the excellent responses many of you, and others, have made....
read more
Two years ago, almost to the day, the residents of Capel Parish were given the devastating news by the Head of Planning Services at Tunbridge Wells Borough Council, that 4,300 houses were being planned to be built in Capel as part of their Draft Local Plan. As a...
read more
With the consultation into Tunbridge Wells Borough Council's Draft Local Plan now open, and set to run until 5pm on June 4th, Save Capel has created guides designed to help you make your submission and have your voice heard. Save Capel has been working alongside Capel...
read more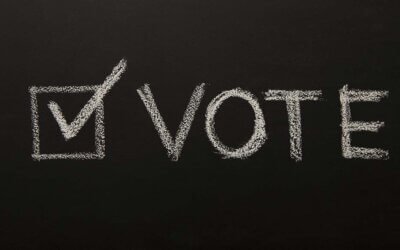 There are 19 seats up for grab in the Tunbridge Wells borough election on 6th May. This includes Capel ward where five candidates are standing for the position of Borough Councillor. Save Capel has asked each of them to provide a statement in answer to our...
read more