Stay up to date with the latest news and updates from Save Capel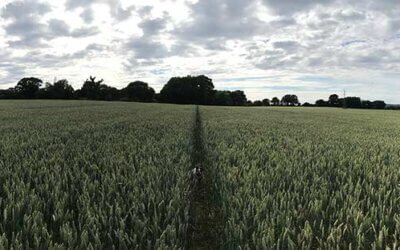 With summer upon us, we are launching a photo competition, with the results being announced at the end of August. Its your chance to get creative and show everyone what Capel means to you and why it's so important that our parish, its character and its assets are...
read more
three ways you can help us Save Capel
Sign our petition to show the strength of resistance to the plans for Capel
Make a donation to support the costs of saving Capel
Become a member and have your say in our camapign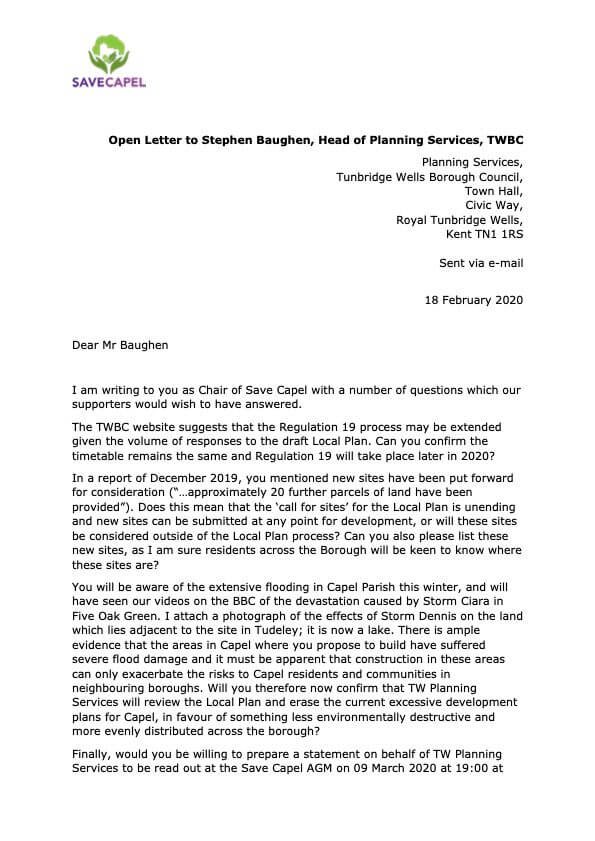 On February 18 Save Capel wrote to Stephen Baughen, Head Head of Planning Services at Tunbridge Wells Borough Council. In the letter, we posed questions relating to the Regulation 18 process and any potential delay to the Regulation 19 timetable. We also called for...
read more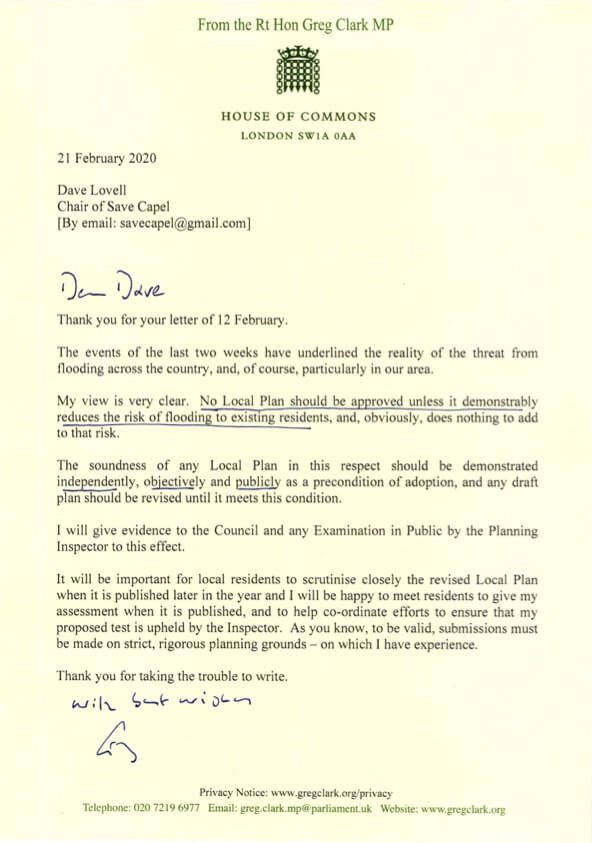 On February 12 we wrote to our elected representatives, the Rt Hon Greg Clark MP and Councillor Carol Mackonochie, to ask how they will be working to ensure any development in the area does not add to the misery suffered by local...
read more

Below you will find the contents of a letter sent to Stephen Baughen at Tunbridge Wells Borough Council, registering our deep concerns about the charrette process which has been arranged and publicised by Hadlow Estate. At the time of publishing this post, we are...
read more
Yesterday evening (February 24th) Hadlow Estate (HE) and its planning consultant, Turnberry, invited the Capel Parish Council (CPC), two representatives of Save Capel (SC) and a representative of the Capel Green Belt Protection Society (CGPS) to a presentation...
read more
On December 17th, Tunbridge Wells Borough Council's Head of Planning Services, Steve Baughen, gave Chairs of the Borough's Parish and Town Councils an update on the Reg. 18 consultation submissions received in relation to the Draft Local Plan. We believe this note is...
read more
In the evening of 9th February, Storm Ciara visited Capel with devastating effect. Streams and irrigation channels burst banks, and drainage systems could not cope, flooding homes, businesses and roads. Power cuts added to the disruption.   [video width="720"...
read more

In a week which has already reinforced the need for a strong response to the Draft Local Plan, as promised, we have further details of the upcoming vote for the Save Capel Executive and our AGM. Apologies in advance for the long email, but this is an important stage...
read more
Kindly organised by Save Capel supporter, Valerie Coleshill, with all proceeds being donated to the Save Capel campaign, the evening is set to be a great chance to have fun while you pit your wits against your friends and neighbours. Tickets for the event cost £5 and...
read more
KCC is considering a planning application from Tarmac regarding quarrying at Stonecastle (near Whetsted). The application requires objections to be lodged by January 17th 2020. Personal, heartfelt objections by as many people as possible will hopefully persuade KCC...
read more
There has been widespread concern about the recent flooding in Kent and, indeed, the Parish of Capel and other local areas. To highlight the problems one of our Save Capel team ­- Jackie Cobell - has recently taken a swim along the flooded Hartlake Road, which is one...
read more